AT A DISTANCE. Christian Leadership as Community Organising. In a pandemic.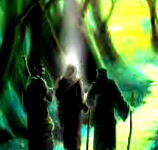 We believe in 50:50 ministry: the idea that Christian leaders should be spending about the same amount of time externally (on evangelism and action for the common good) as they do internally (on congregational development). And we think we've found a method that will make sense of both our external and internal leadership. It's called Community Organising.

This website only has one page, but it has links to a series of conversations. Episodes 1-3 of the podcasts can be found here:
THE FIRST STAGE OF COMMUNITY ORGANISING IS ORGANISING
At this stage, teams and communities are built, and a relational culture established through use of 121 conversations.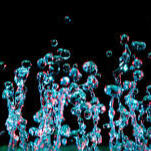 THE SECOND STAGE OF COMMUNITY ORGANISING IS LISTENING
Our conversations explore listening and link it to house meetings, appreciative inquiry and contemplation. In episode 8 we are joined by Elizabeth Snowden, the Archdeacon of Chelmsford.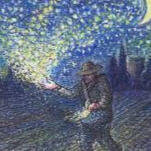 THE THIRD STAGE OF COMMUNITY ORGANISING IS PLANNING
Planning is the link between listening (to God and the community) and action. It requires a clear-sighted view of power. In episode 11 we are joined by Katie Tupling from Disability and Jesus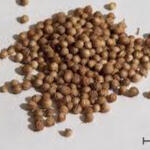 THE FOURTH STAGE OF COMMUNITY ORGANISING IS ACTION THROUGH PUBLIC STORY-TELLING
Christian leaders are public story-tellers, both within the congregation and outside it, but they also know how to help others tell stories in ways that bring change. This is at the heart of tasks such as preaching, pastoral care and evangelism. In episode 13 we are joined by Tara Russell, who leads the "Growing Faith" project for the Diocese of Chelmsford. Episode 15 is a "listeners' questions special" with Jonathan Cox, Deputy Director of Citizens UK.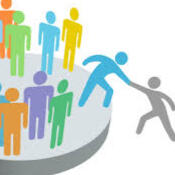 THE FIFTH STAGE OF COMMUNITY ORGANISING IS ENSURING EVERYONE GETS A PLACE AT THE TABLE
We long to work with people as they get a place at negotiating tables and form flat teams with distributed leadership but we also long to invite people to find their place at the Table of God, and think the "Isaiah Vision" provides a way of evangelism that fits with community organising principles. In episode 17 we meet Matthew Bolton, Director of Citizens UK, and in episodes 19 and 20 we are joined by Gemma Fraser, a parish priest in Chelmsford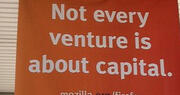 About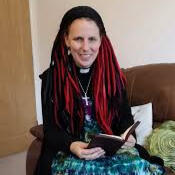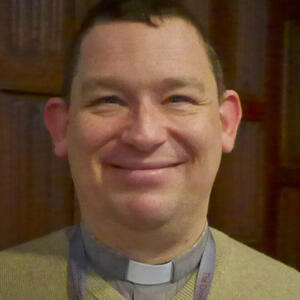 Caroline Beckett is Vicar of Brightlingsea, co-chair of Colchester Citizens and a trustee of Colchester Foodbank.

Andy Griffiths coordinates the Mission and Ministry Team for the Diocese of Chelmsford. Before that, he was a Vicar for 12 years.

Community Organising is a tradition, a set of tools, a Rule and a process, as we explain in the links below.
Contact
Do e-mail us, we really want to interact with you.
Text
Text
Text